Details

Written by

Sanjoy Banerjee

Category: Atticus Chess Club
With the Christmas Season upon us, we though it was high time to review the best chess books published in 2019.  Here, with some help from Santa's elves, are the top five "must have" stocking fillers of 2019.
1. Steven Kee - My 60 Execrable Games
A veteran of over 1000 competitive chess games, author Steve Kee is spoilt for choice in guiding us through this compendium of dire, ridiculous and downright unfathomable chess-capades from his undistinguished career.  This legendary title has been updated to include games from the new season where his ceaseless experimentation has delivered new lows.
2. Richard Dawkins - The Caissa Delusion
Never one to shy away from controversy, renowned Oxford professor Richard Dawkins untangles the skein of superstition, myth and folly that leads chess players down the ages into believing supernatural forces care one jot about their fumbling attempts at what is after all a mere board game.  This polemic will give you all the ammunition you need to win an argument at a dinner party near you.
3. Magnus Carlsen - How to Beat John Redmond
You would imagine that the reigning World Chess Champion would have been busy this year.  Yet in spite of retaining his crown and extending his unbeaten streak to one hundred classical games and beyond, Carlsen has found time to produce this peerless manual of how to thwart a player who is widely regarded as the most dogged, tenacious scourge of Merseyside Chess.  In a contretemps that mirrors the publishing duel of Karpov and Kasparov in the 1980s, Redmond is reportedly working on his own counter volume.  We await next year's list with baited breath.
4. Steven Hawking - A Brief History of Time Pressure
The early indications are that this weighty tome is fast becoming one of the most widely bought (yet least read!) chess books of the year.  If you thought mating with two knights against a pawn was difficult, strap yourself in for a truly mind-bending analysis of time pressure paradigms including why your opponent always seems to have more time than you and how to behave correctly when your opponent forgets to press his clock.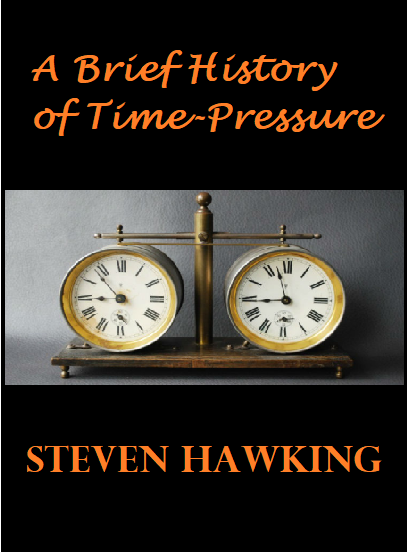 5. GM Poppy Krush - Chess and Opiates: The Verdict!
Our final choice is the eagerly anticipated successor to "Chess and Alcohol" and "Chess and Caffeine", where GM Krush invites us to chase the dragon with her, leading to what is a truly memorable conclusion.  Life across the sixty-four squares is unlikely to be the same again.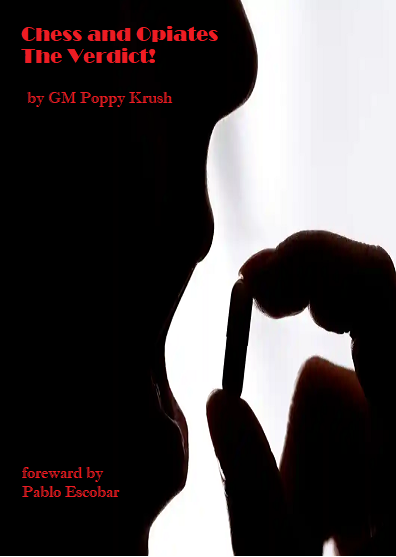 We hope you enjoyed reading this post.  We urge you not to take it too seriously.  On behalf of all at Atticus Chess Club, we wish your and your nearest and dearest a joyous, restful and auspicious Christmas and New Year!
Details

Written by

shankly

Category: Atticus Chess Club
"On Sunday Atticus fielded a Team in the 1st Warrington League Team Quickplay held at Winwick Leisure Centre.
There were six teams in an All Play All and Atticus comprised Jim McCarthy, Nick Martin and John Lambert (with a guest Bd.4 from Penketh). Many hard fought games were enjoyed in the 25-minute each player format.
Eventually Atticus shared first place with the strong Culcheth Chess Club while both Nick Martin and John Lambert had equal best score with 4:5 out of 5.
It was a successful day and hopefully first of more WDCL Rapidplays"
Report Nick Martin
Details

Written by

sjb

Category: Atticus Chess Club
The new season begins tomorrow night with Chris Wentworth's Attcus 5 team taking on Skelmersdale 2. Wednesday night will see the 600 League team back in action against Southport and hoping to retain their title! Also Atticus 440 will be at home to St Helens.
Details

Written by

Luke Boumphrey

Category: Atticus Chess Club
HI all it is that time of year again. I am now collecting subs for the new season 2019 -2020.
Waged £27 plus £18 pounds for membership = £45
Unwaged £5 plus £18 pounds for membership = £23
I will be down the club every Monday of September collecting or you can pay via your team captain.
Please pay promptly so we are not in arrears.
Luke Boumphrey Atticus Treasurer
Details

Written by

alphainfinity

Category: Atticus Chess Club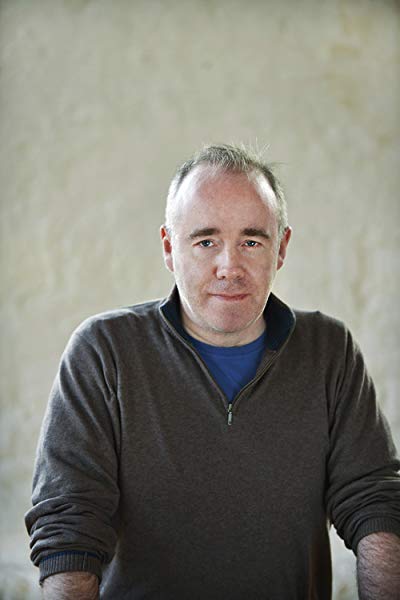 Congratulations to John Redmond for becoming one the MCA's and North West's top graded players with an ECF rating of 214, this puts John just 2 points outside the top 100 ECF graded players. Also moving up are Jim McCarthy 170, Ben Ellington 131 and Sanjoy Banerjee 129,Steve Winstanely 110.